Welcome to the enTECH Computer Club
EnTECH is a Waterloo Undergraduate Student Association club at the University of Waterloo which aims to improve the lives of people the Waterloo Region by engaging them with technology.
We would love to be in contact if you have questions or suggestions - please use our Contact Us page to get in touch!
WHO ARE WE?
Our team consists of UWaterloo students from every faculty, allowing for cross-disciplinary collaboration and innovation.
The Fall 2019 application is now open! Please apply by clicking the link below: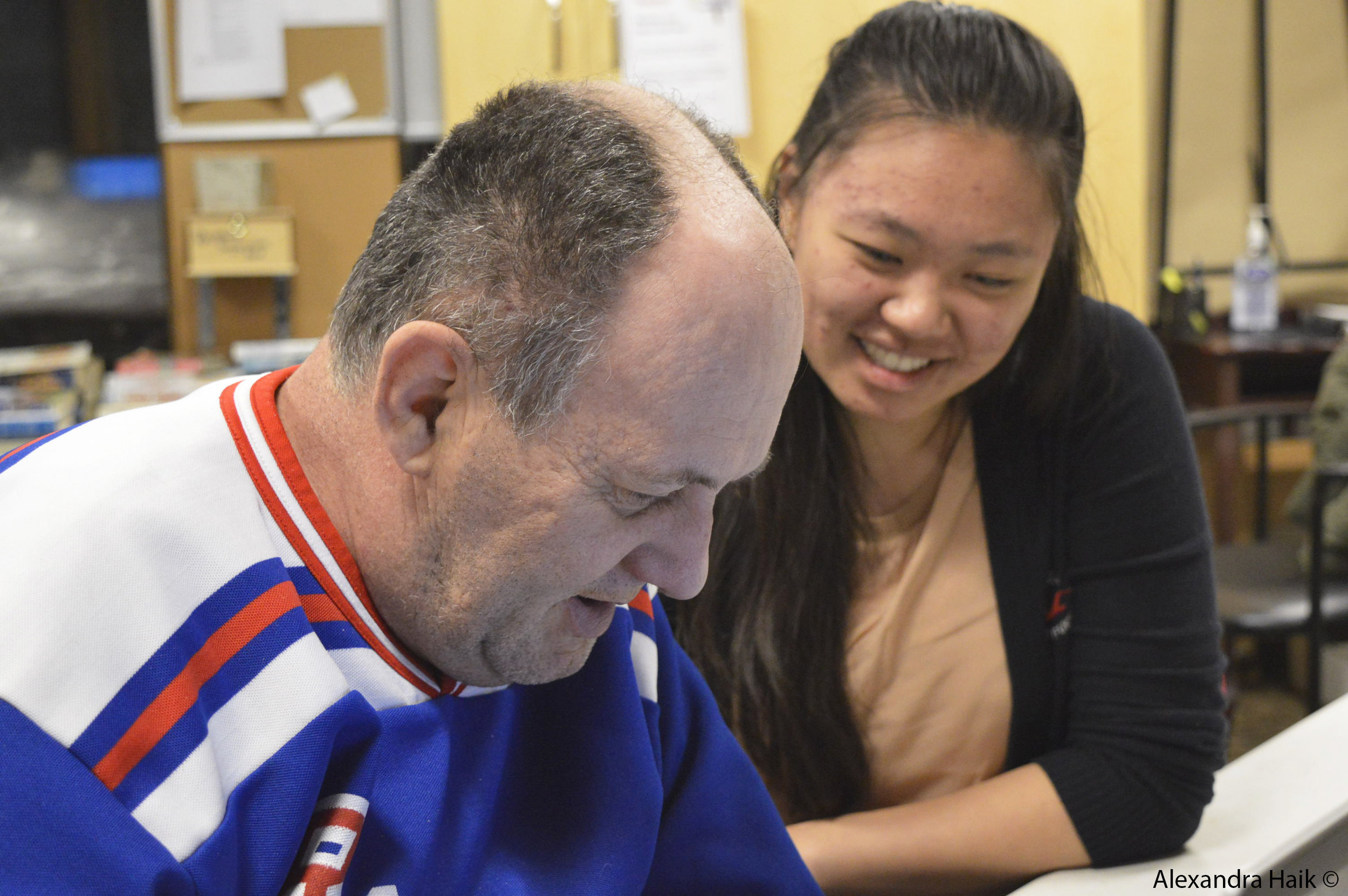 Clinical Volunteer Experiences
Get involved with your community with two unique, dynamic volunteer opportunities: with cancer patients or older adults.
Knowledge Translation
We believe that the enTECH model of geriatric technology instruction is reproducible, and can have a large impact on peoples' lives, both volunteers and older adults. To support our goal of increasing peoples' access-ability to this type of instruction, we have written documents to support the opening of new enTECH chapters.
At the enTECH computer club, we support people in reaching their goals with technology.